Ignite Shoe Envy on the Green
1
For Golf Fanatics Who Want to Shine
Unlock the secret to becoming the envy of the club. Our shoe care kit offers a complete care package for your golf shoes, guaranteeing they'll be the talk of the fairway every time you step on the green
2
Whiten and Wow in a Flash
Say goodbye to dull, dusty, dirty shoes. Restore your shoes' original color and brightness with our Shoe Whitener so they'll look brand new year round.
3
Brushes Fit for Royalty
Includes 2 specialized brushes that are gentle yet effective at removing stubborn stains and dirt. The brushes bristles are designed to reach into the crevices of your shoes, ensuring a thorough clean without damaging the material.
Learn more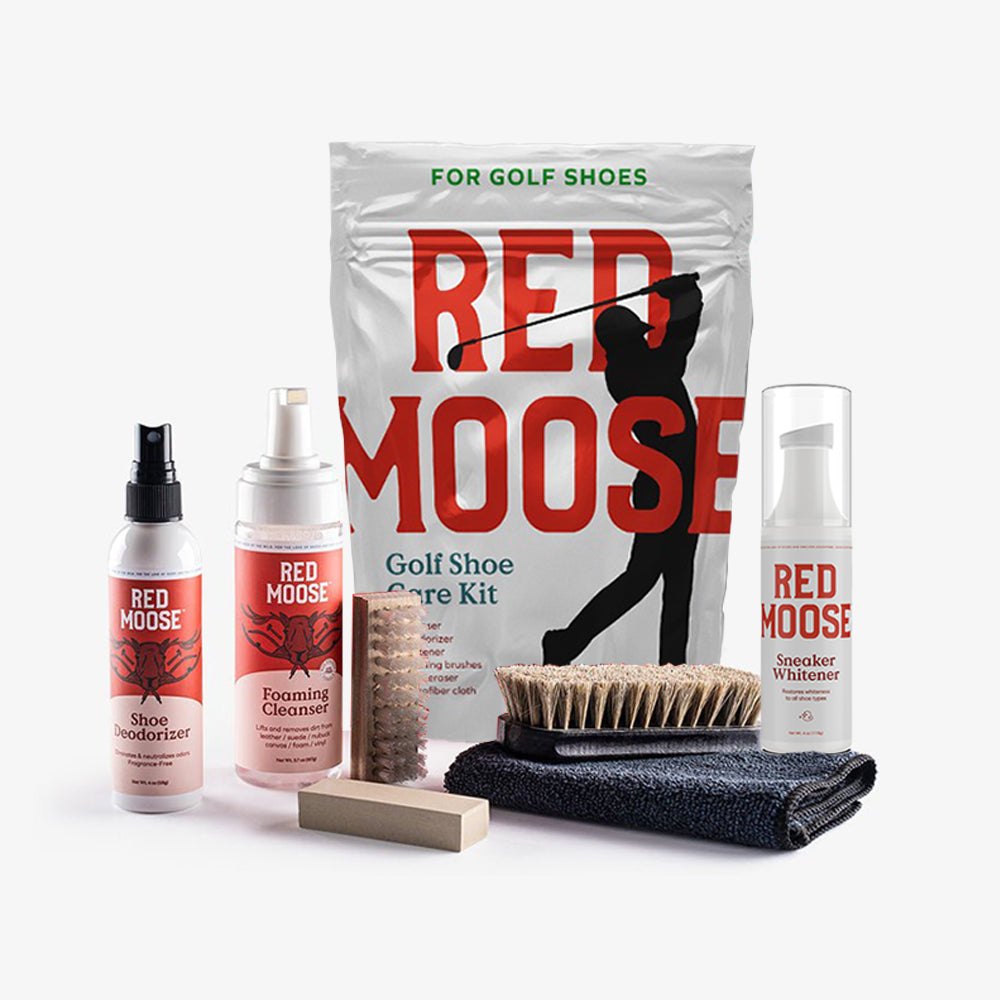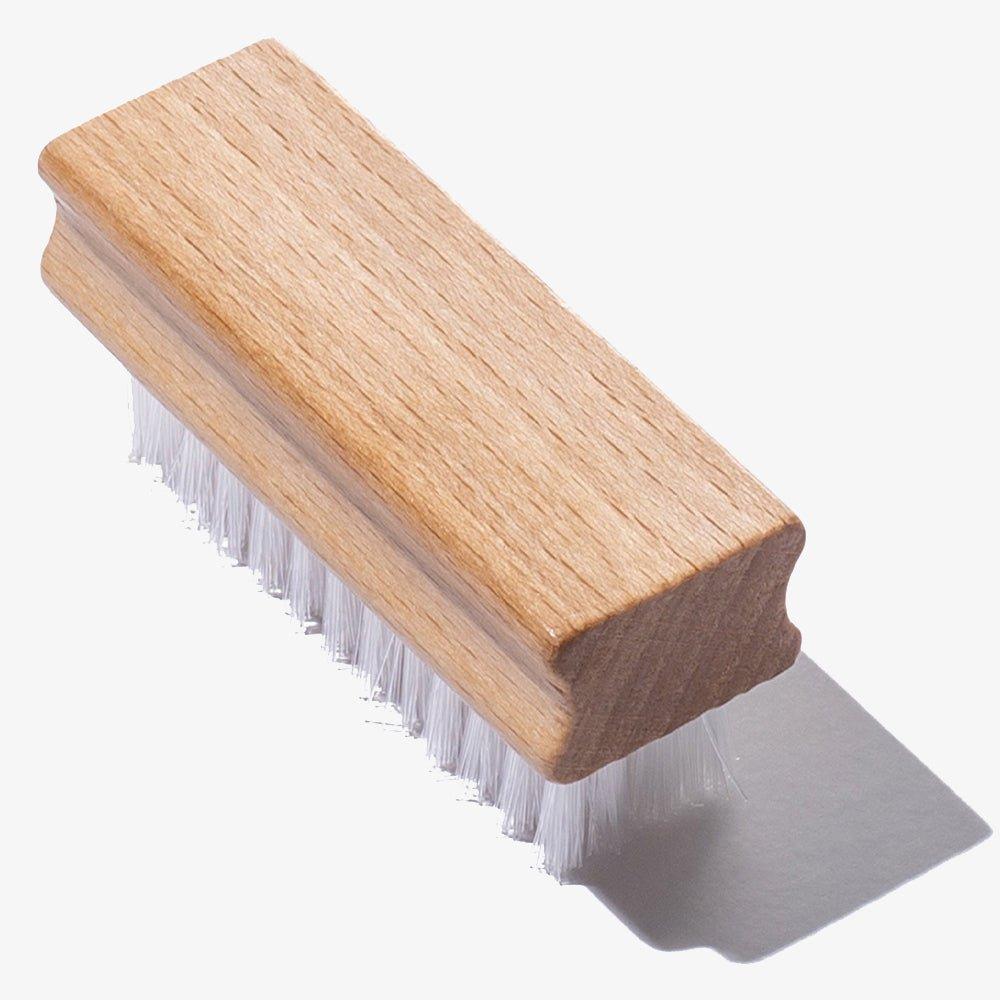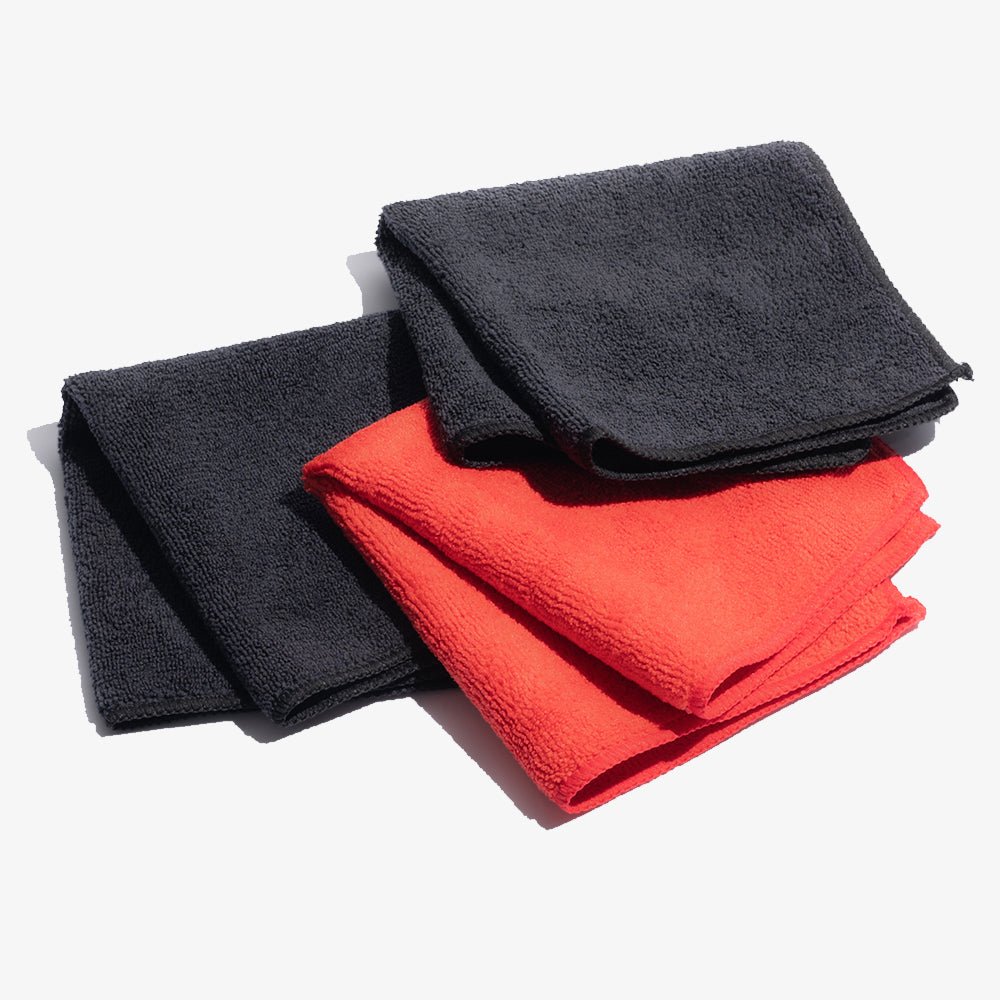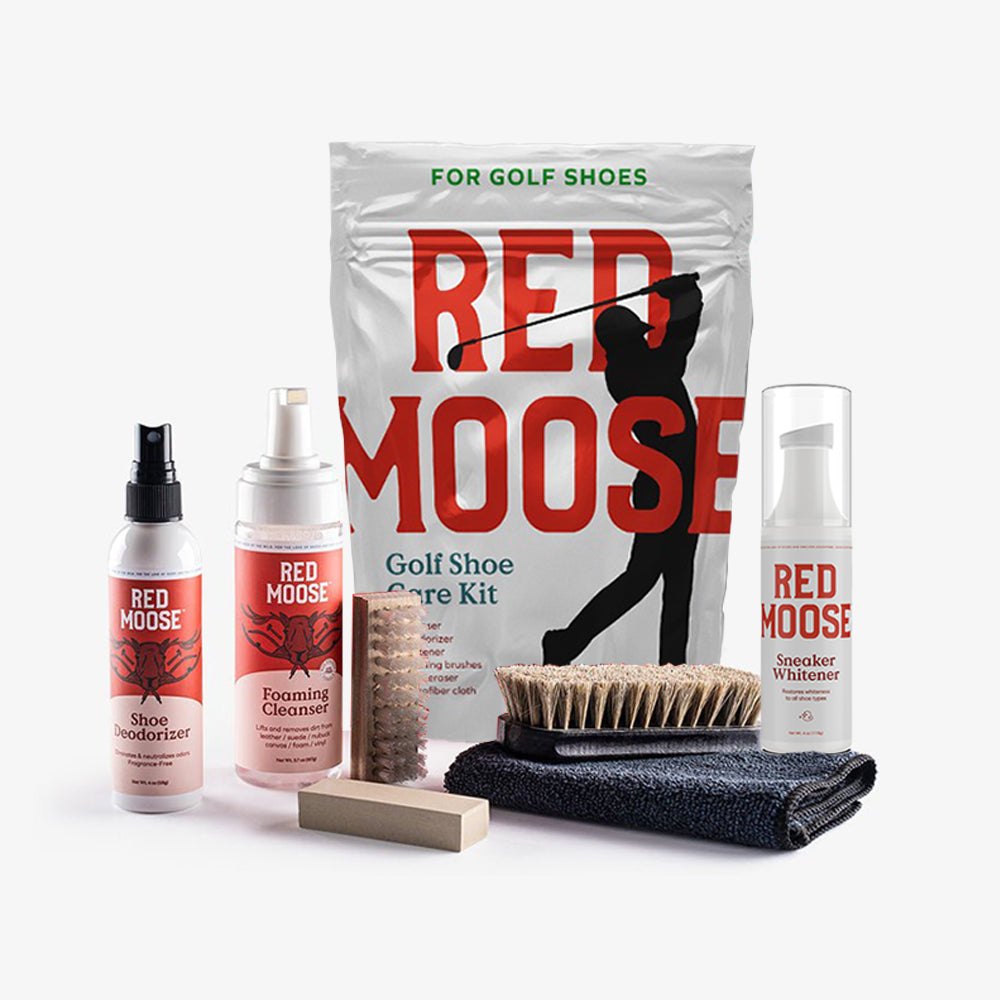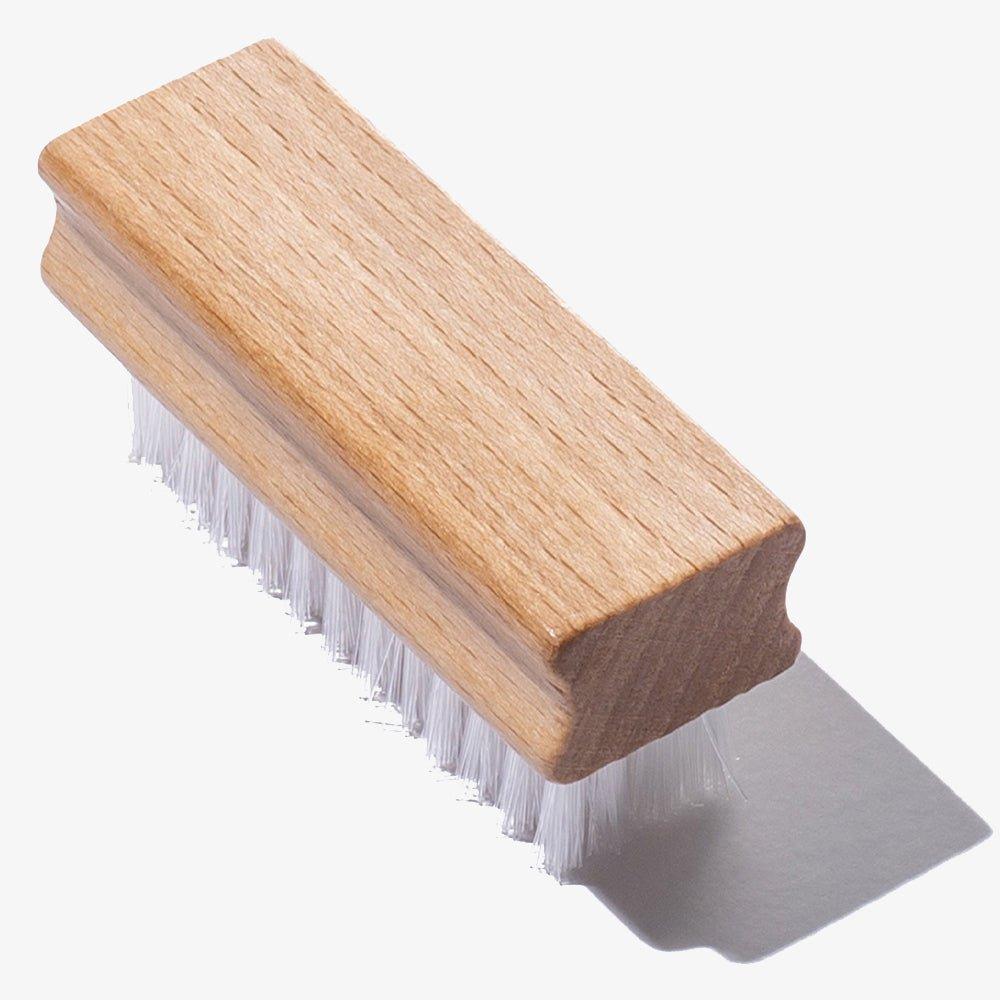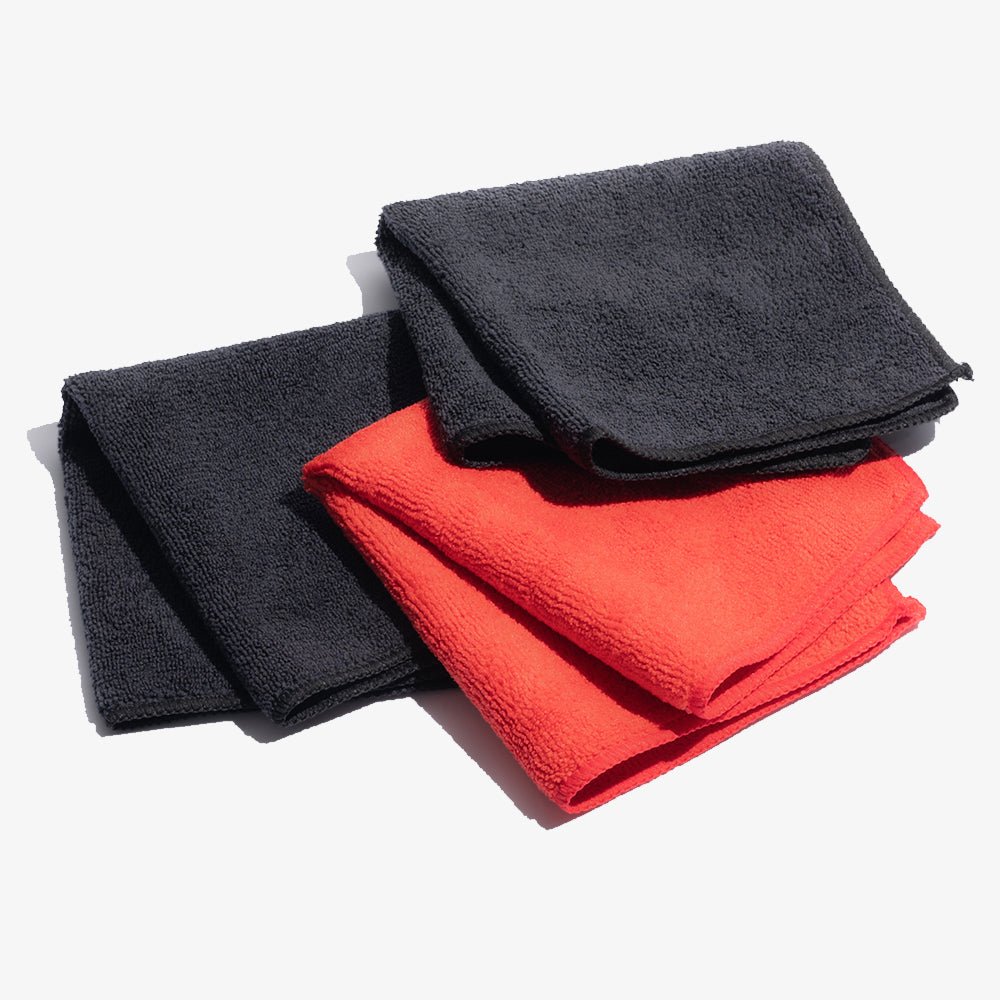 Golf Shoe Care Kit
Our Golf Shoe Cleaning Kit is a convenient and practical solution for all golf enthusiasts. With its effective foaming cleanser, specialized brush, and sneaker whitener, this kit offers a complete care package for your golf shoes, ensuring they remain in top condition and ready for your next round on the green.
This comprehensive kit is the only kit designed to help you maintain the cleanliness and longevity of your golf footwear
Use as needed. See each product label for directions.
• Foaming Cleanser • Shoe Deodorizer • Sneaker Whitener • Suede Brush • Suede Eraser • 1 Large Cleaning Brush • Microfiber Cloth
Quick, Clean, Quality.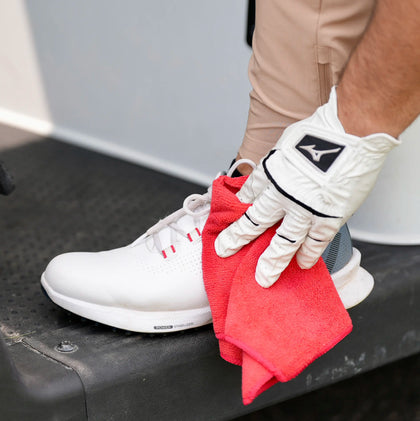 Quick and efficient
Simplify the maintenance of your golf shoes. Designed for the busy golfer who values efficiency, this all-in-one kit offers a swift and hassle-free solution for keeping your shoes in pristine condition. In just a few minutes your shoes will look like new.
KEEP YOUR SHOES WHITE!
Restore the appearance of your golf shoes with our Sneaker Whitener. Specially designed for golf enthusiasts, this exceptional product effectively rejuvenates and restores the original brilliance of your golf shoes.
Quality matters
Our specially formulated Golf Shoe Care Kit can swiftly remove dirt, grass stains, and scuffs while restoring the shoe's original color. Spend less time on maintenance and more time on the green - the ultimate companion for golfers who value convenience without compromising quality.
Reviving Your Old Golf Shoes
A Simple 3-Step Process
ENHANCED TRACTION
Golf shoe cleaners help maintain the integrity of the shoe's outsole, ensuring optimal grip on various terrains.
PROLONGED SHOE LIFESPAN
Regularly cleaning golf shoes prevents dirt, grass, and moisture buildup that can degrade the materials over time.
PROFESSIONAL APPEARANCE
Clean golf shoes contribute to a polished and professional look on the course.
Step 1
Step 2
Step 3